Meet the Team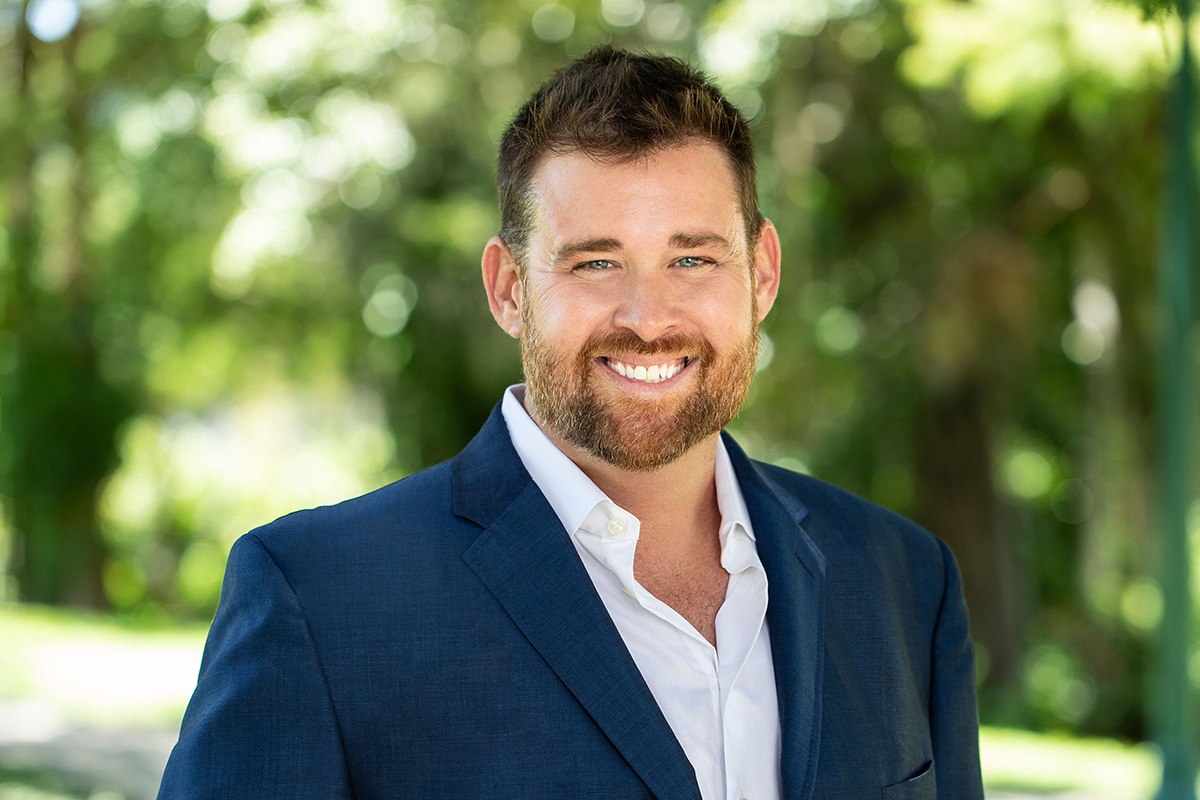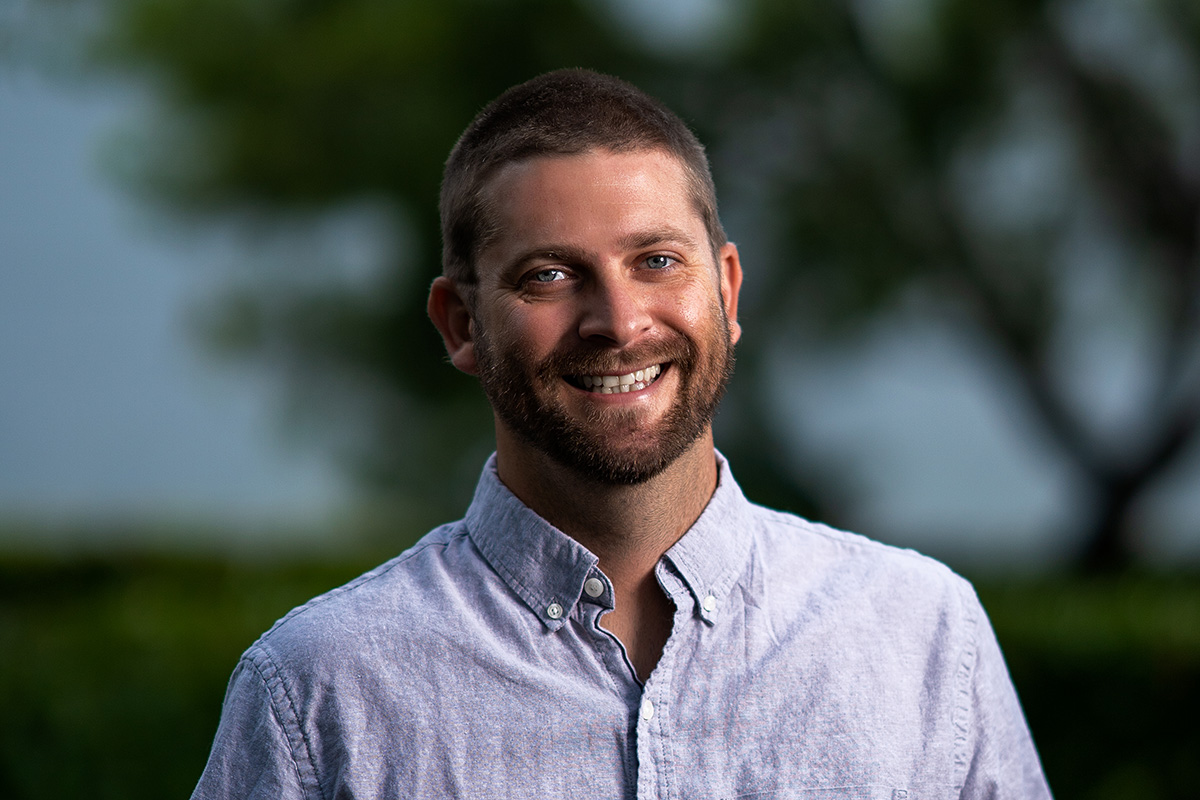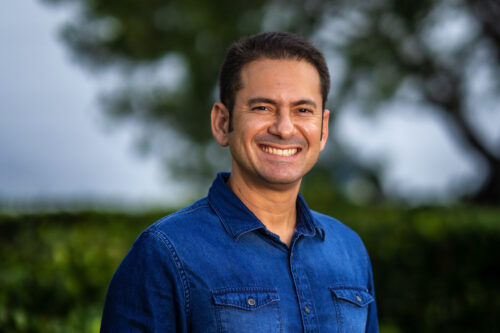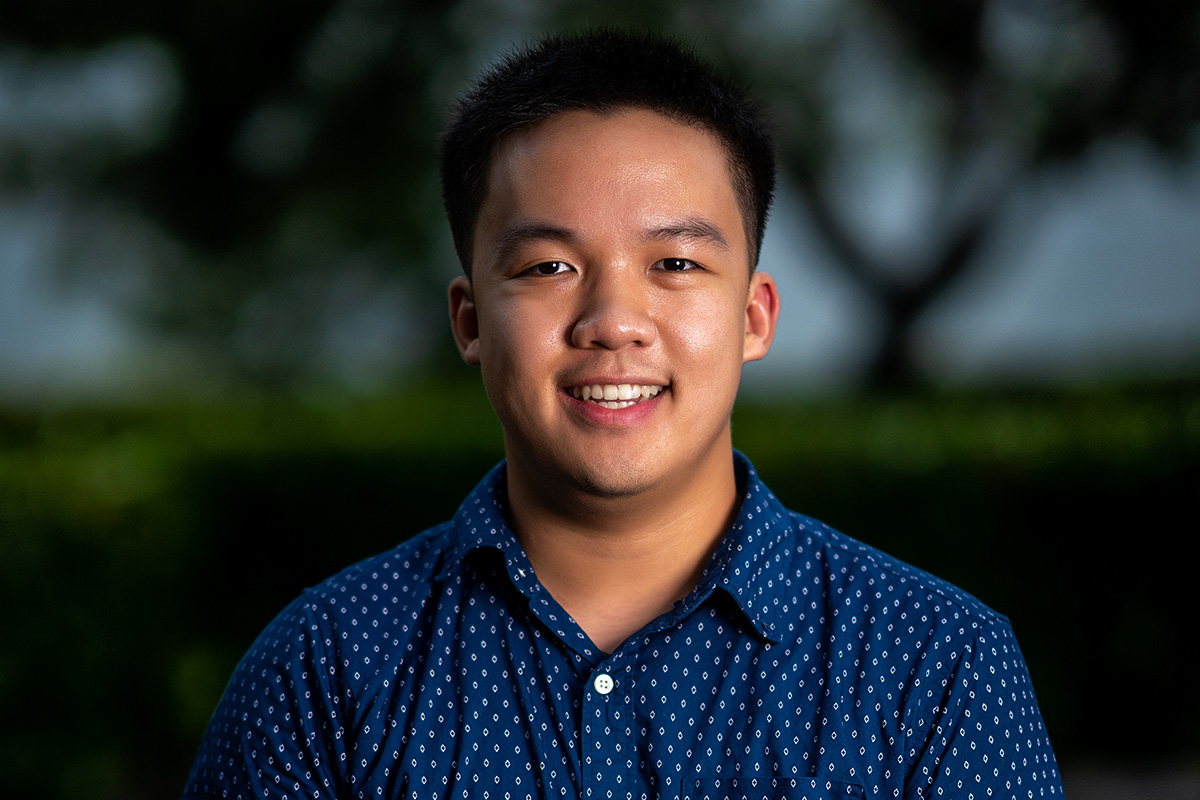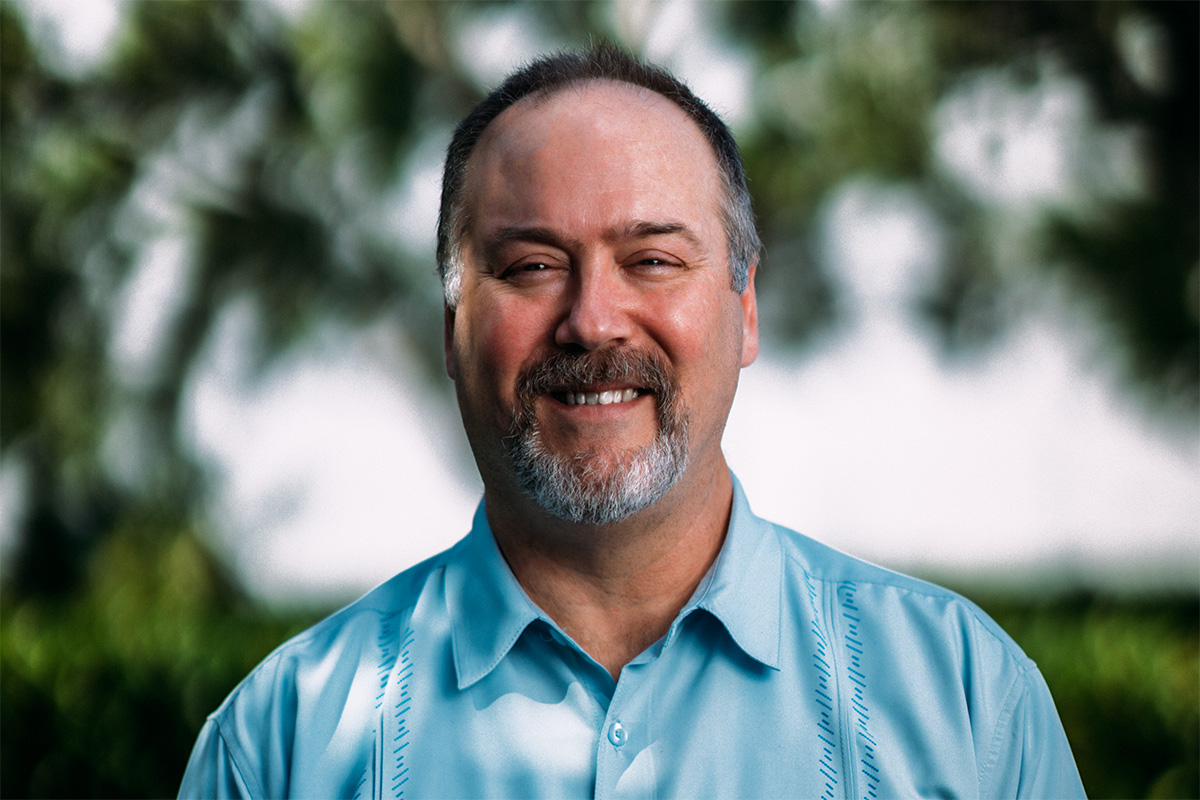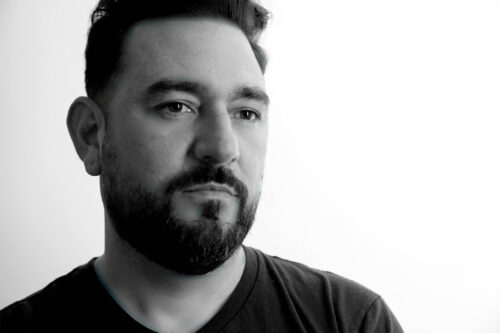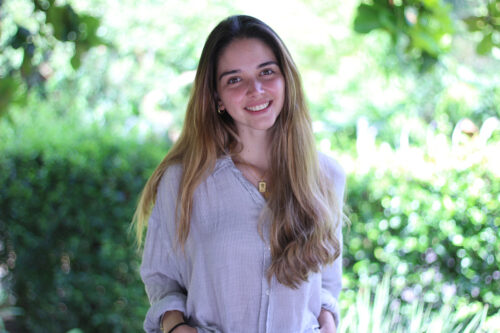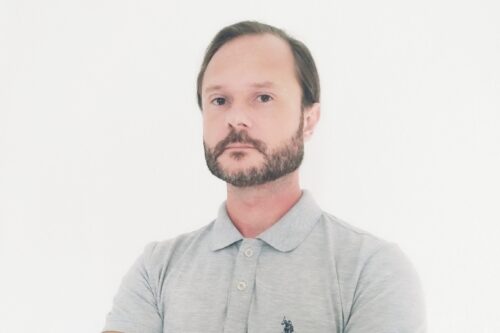 CO-FOUNDER
RICHARD SMITH
Richard Smith has over 15 years of experience in private and public project development and management.
He served in the US Army and Florida National Guard. After being honorably discharged, he attended the University of Florida and graduated with a Bachelor's degree in Construction Management. He went on to work for the Kiewit Corporation where he was a company stockholder in the leadership succession program.
Richard brings a high level of leadership and commitment to the VMG team and his community.
In his free time, he enjoys traveling, riding bikes and playing tennis.
CO-FOUNDER
STEVE BANKS
Our co-founder, Steve, is the creative mastermind behind VMG's entire operation and success.
After receiving his Bachelor's degree in Graphic Design from the Art Institute of Ft. Lauderdale, Steve has become an award-winning multidisciplinary Graphic Designer and Artist, producing content for Wyclef Jean, the Miami Heat, Fox Sports, and a number of other high-profile clients and organizations.
Steve's spirit of creative design in enterprise led him to entrepreneurship where Steve has been involved with several successful startups. Steve's passion for design and multimedia are vital to VMG's creative direction and overall success.
In his free time Steve enjoys sport fishing, traveling and being outdoors with his wife and family.
INTERACTIVE DESIGNER
WILLIAM JATTIN
Billy is an Interaction Designer, Software Developer and Educator with over 18 years of experience. He holds a Master's degree in Fine Arts in Interactive Media and has been at the vanguard of interactive solutions for web, mobile, VR and XR experiences for many industries including real estate, automotive, e-commerce and custom integrations.
Aside from commercial experience, Billy teaches graduate-level courses in Application Development and Virtual Reality at the University of Miami and he also contributed to the university's digital transformation.
He is responsible for architecting client solutions, implementations and system integrations for VMG and is passionate about turning our clients' ideas into amazing products.
In his free time Billy likes to jam with his one-man garage band and travel with his wife and kids.
PRODUCTION TECHNICIAN
ANDREW PHAM
Andrew is VMG's very 1st employee! He joined our team after receiving his Bachelor's degree in Production and Digital Broadcasting from Neumann University. His professional experience includes photography, videography, event services, and he is one of the best lighting designers this side of the Mississippi.
Andrew is essential to VMG's operational success. His broad range of experience – from conceptual lighting design, to loading out the trucks at the end of the show – contributes to overall success for our clients.
Andrew is an avid photographer who enjoys live music and traveling. He loves the outdoors & spending time with friends and family.
PRODUCTION COORDINATOR
DARIN FAUVER
Darin brings years of graphic design and video editing experience to the VMG team.
He attended Texas State Technical College and graduated with a degree in Arts, Entertainment, and Media Management.
Darin was the Director of Arena Video Productions for the Miami Heat NBA Team for many years where he was responsible for recruiting, hiring and training video production staff. Darin has an amazing ability to collaborate and bring together different vendors to ensure compliance and technical requirements for any complex production project.
In his free time, Darin likes to read, play guitar and spend time in his kitchen baking and making his own brand of pepper sauces.
OWNER/CREATIVE DIRECTOR OF SLEEPING GIANT FILMS
IAN MARIOLES
Ian Marioles has worked in the television and film industry as a Director, Producer, Actor, Production Manager and Field Producer over the past 10 years. He has also worked in Post Production as an editor.
A passionate film enthusiast with a love for cinema, Ian's work ranges from feature films and independent shorts to television commercials and social media advertising.
GRAPHIC DESIGNER
MARIA MADRINAN
Maria J Madrinan is a Colombian artist and graphic designer living in the US since 2013.
She has a strong affinity for anything that involves art and design. Maria can express thoughts and ideas better through creative means and has great abilities varying from painting and drawing with different mediums to managing multiple Adobe Suite apps like Illustrator, Photoshop, InDesign, and AfterEffects. She graduated from the University of Central Florida in May 2023 and has been interning with us for almost two years now. In her free time, she likes playing the guitar, singing,  reading, working out, and doodling random things on empty pages.
Software Engineer
Emrah Ozdemir
I am a full-stack web developer with over 15 years' experience in web development technologies. Early in my career, I worked for an international technology firm that specialized in automated fare collection, real time passenger information, planning and on-board video surveillance systems. Also, I worked for a recognized IT career training school with a presence in several cities and trained hundreds of students in web development technologies.
In my free time, I enjoy outdoor activities like camping, kayaking, cycling and everything adventure related.
CONTACT US TODAY!