Work With Us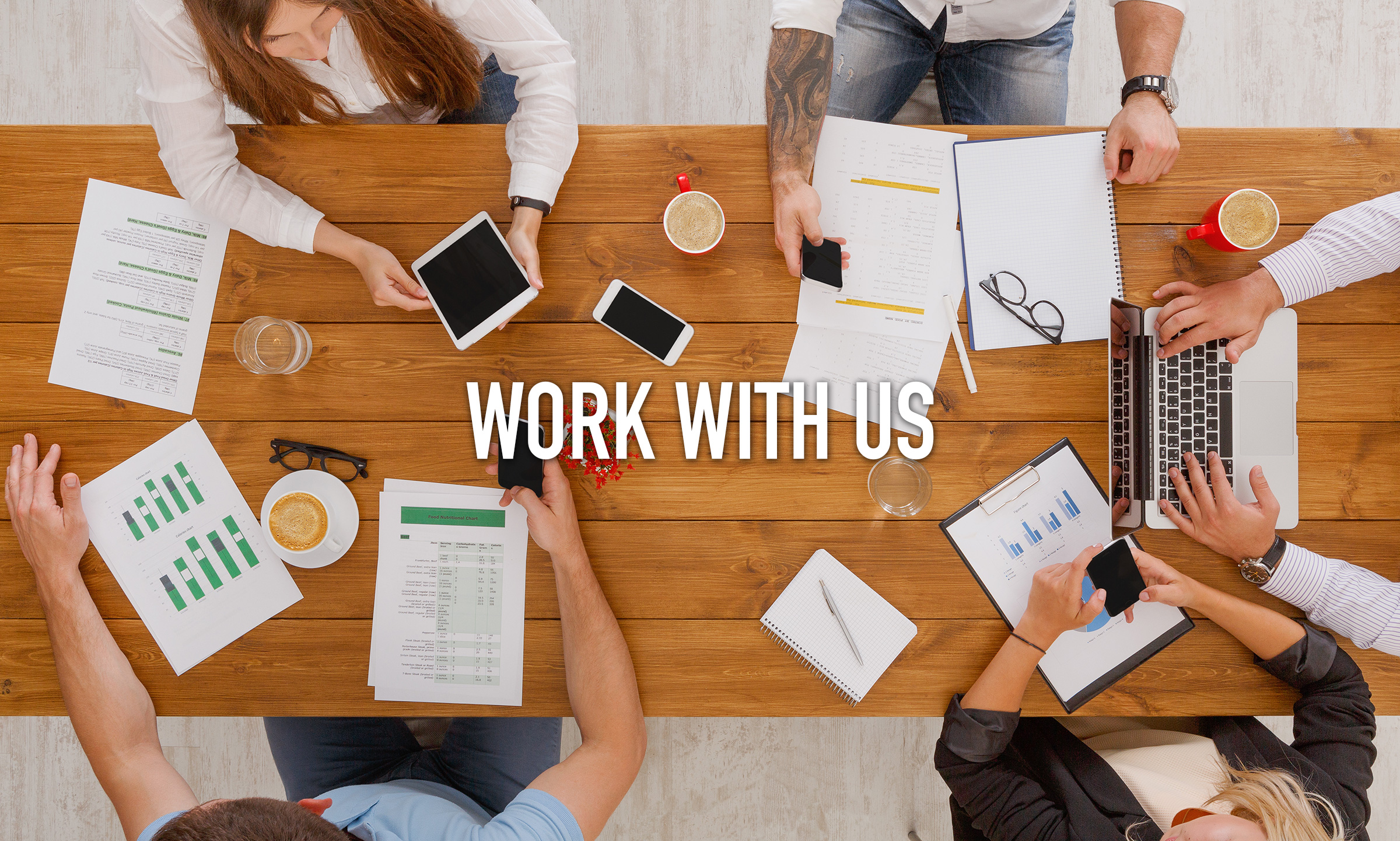 Current Job Opportunities:
Illustrator Wanted!
Veteran Media Group is looking for a talented freelance illustrator/graphic designer to create high-quality artwork for digital and print projects. We are specifically looking for an illustrator who is highly specialized in apparel illustrations with an edgy tattoo style. As an illustrator, you will be required to work closely with our clients and marketing team to develop inspiring artwork that will attract target audiences. You will be responsible for utilizing your imagination to formulate concepts and render draft illustrations from written words, models, and sketched ideas.
To be successful as an illustrator, we require a highly artistic person with a passion for creative technology and the ability to draw, paint and work on digital software in a variety of styles and mediums. Ultimately, an illustrator is a creative individual who can turn concepts into artistic marketable images.
Illustrator Responsibilities:
Brainstorming with the marketing and design team to come up with image ideas.
Preparing and designing rough draft illustrations according to client specifications.
Defining any budget or time limitations.
Creating complete illustrations by combining painting, hand-drawn and digitally created images.
Refining image design using illustration software.
Enhancing the design concept using a wide range of colors and graphics.
Ensuring that printed illustrations meet specified color and quality standards.
Illustrator Requirements:
Portfolio of completed illustrations.
Prior work experience as an Illustrator, graphic designer, or similar.
Drawing, painting, and digital drawing skills.
Knowledge of image editing and design software such as Adobe Illustrator and Photoshop.
Ability to work under pressure and meet deadlines.
Strong conceptual and artistic skills.