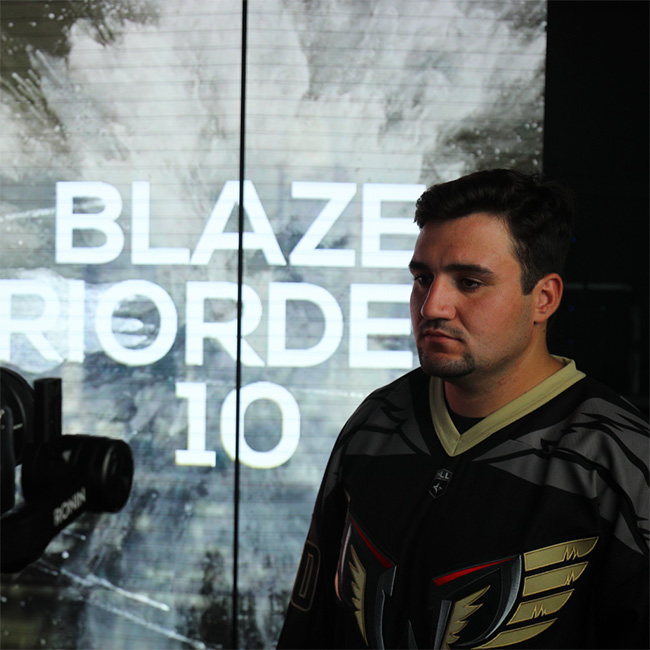 Wings Media Day 2018
Set Design and Production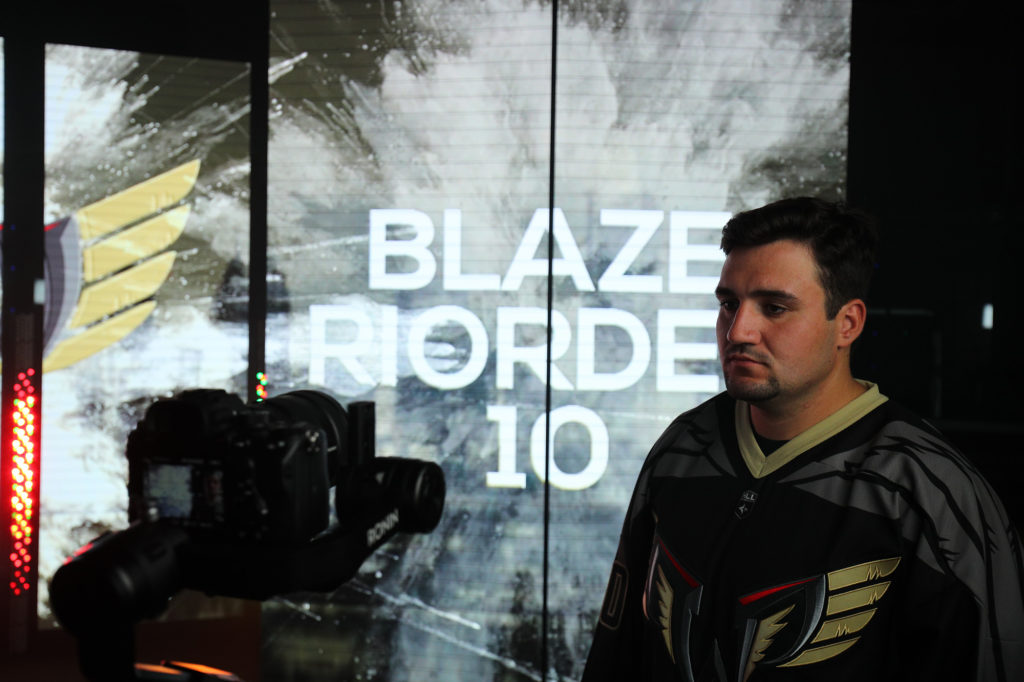 Veteran Media Group (VMG) partnered with KTDC to design and install a unique
production set for the Philadelphia Wings 2018 Media Day Shoot. VMG designed
and built custom a set while KTDC created custom animations for the LED's
behind the players. The sets, animations and lighting design encompassed
the team's colors and elements from their 2018 style guide merged to create
this visually dynamic set.
Footage from the video shoot was later used in the production of content for
digital, broadcast, and in-venue channels, such as player intro videos, player
headshots, game promotions, gladiator shots, logo wipes, etc.
Credits
Creative Director:
Kristin Territo, KTDC
Stephen Banks, VMG
Set Design/Lighting/Production:
Stephen Banks, VMG
Andrew Pham, VMG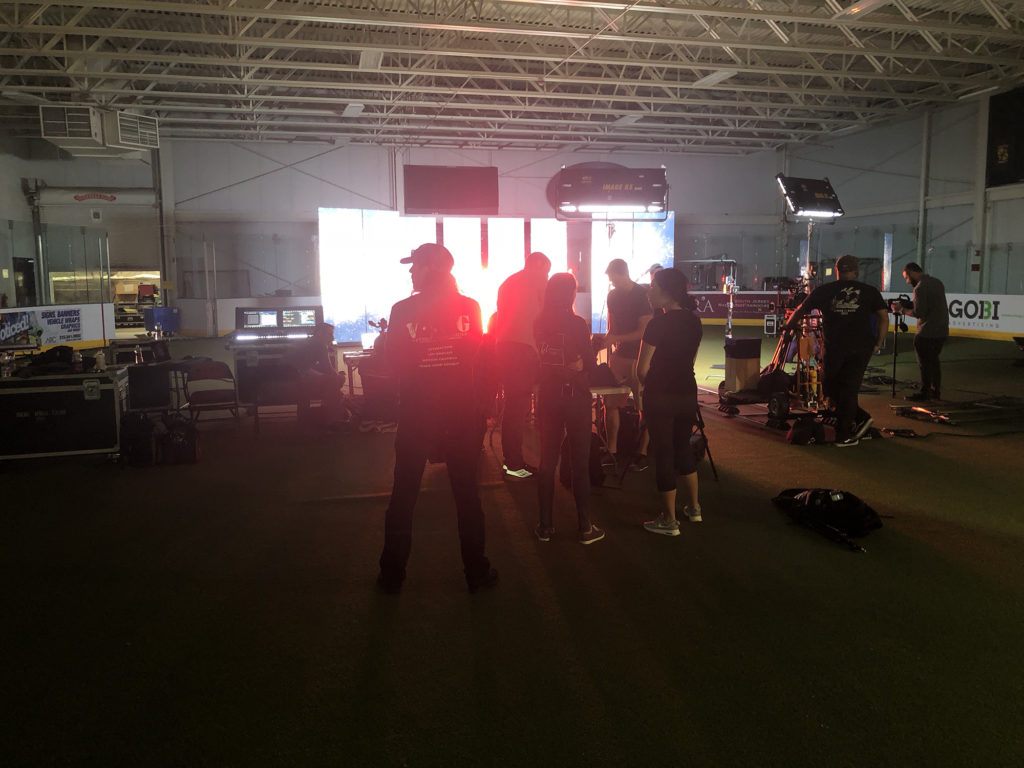 SEE MORE WORK