How You Can Support Veteran-Owned Businesses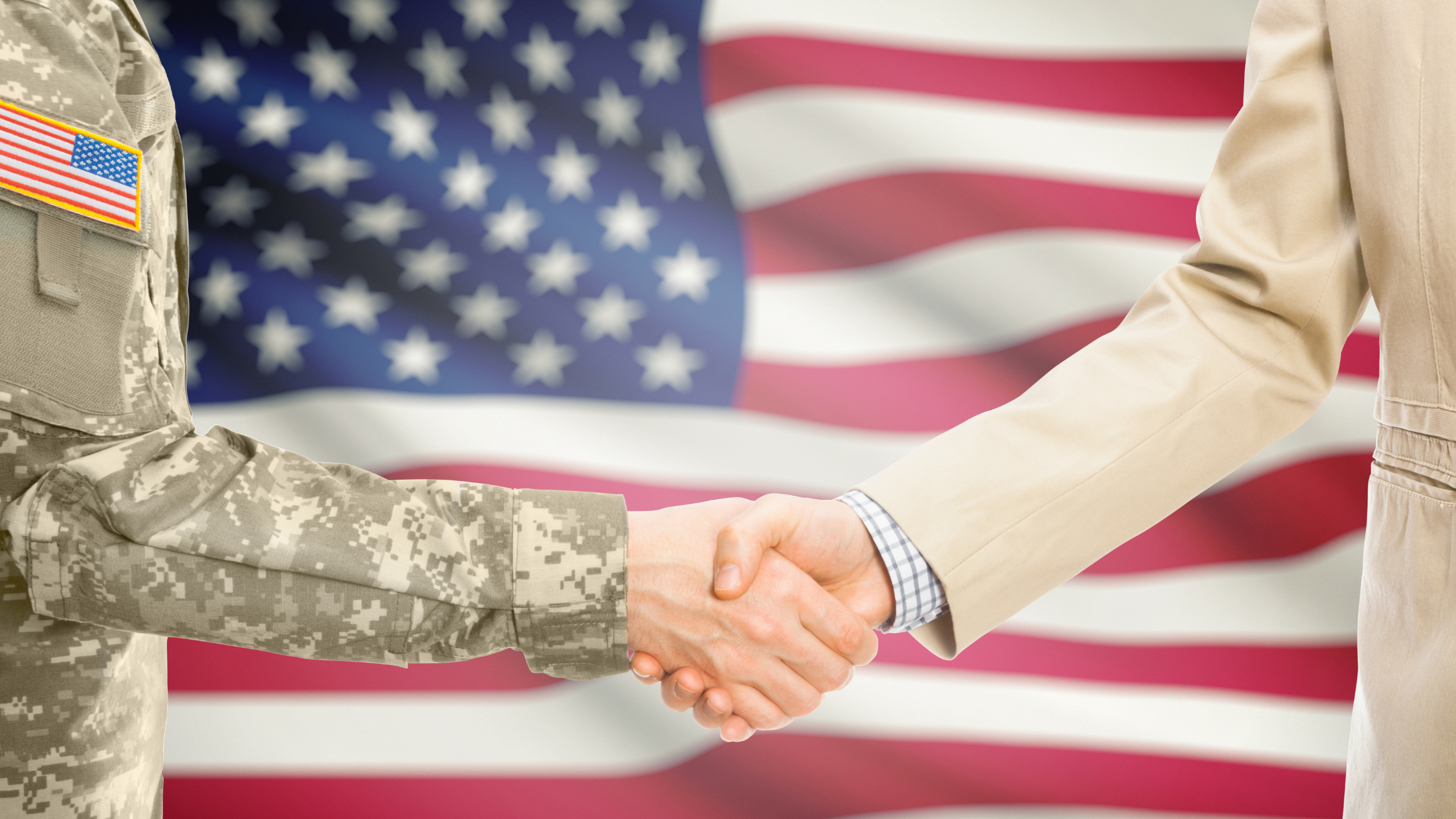 Showing support of veteran-owned businesses is not only a way for you to show your patriotism, but it's a great way for you to help veterans in the workforce.
Veterans have sacrificed to protect our freedoms, and many continue to serve the country after they return from duty. They have a huge impact on the economy and employment by returning home, starting businesses and hiring employees (often other veterans).
Over 2.5 million businesses in the U.S. are majority veteran-owned, equaling 9.1% of all American businesses.
It's no secret in America that many veterans return home and struggle to find and keep jobs. Many veteran-owned businesses contribute a great deal to supporting veterans and hiring veterans all over the country.
As a consumer, you can support veteran-owned businesses in a BIG way. Here are a few ways you can support veteran-owned businesses:
Buy Veteran Products and Services
Making a conscious effort to seek out veteran-owned businesses when making purchasing decisions is the most important thing you can do. Veterans own businesses in a wide variety of industries, and you're likely to find a great veteran company no matter what you're looking for. Visit BuyVeteran to search and discover all the veteran businesses out there.
Hire Veterans
If you own a business yourself, or have a hand in hiring at your company, you should try to hire veterans. The unemployment rate of veterans decreased to 3.7% in 2017 and you can contribute to decreasing this rate by recruiting veterans. A good place to post job ads is www.vetjobs.com.
Partner with Veteran-Owned Companies
Even if you're not in need of products or services currently, you can still partner with veteran-owned businesses. Partnership opportunities include: sponsorship for events, fundraising opportunities for veterans or using them as "preferred vendors" you recommend to your own clients or colleagues.
Spread the Word
Shout it from the rooftops! Encourage everyone you know to choose veteran-owned businesses and show their support. Share your experiences on social media because a raving review from you will likely influence your followers to choose veteran-owned businesses too.
Making the decision to support veteran-owned businesses is a big step towards helping veterans thrive here at home. At Veteran Media Group, we are veteran-owned and operated, and we appreciate your support! We want to continue to serve you on your next multimedia mission! Check out the high-quality displays and designs we provide here.