How to Help Veterans During the Holidays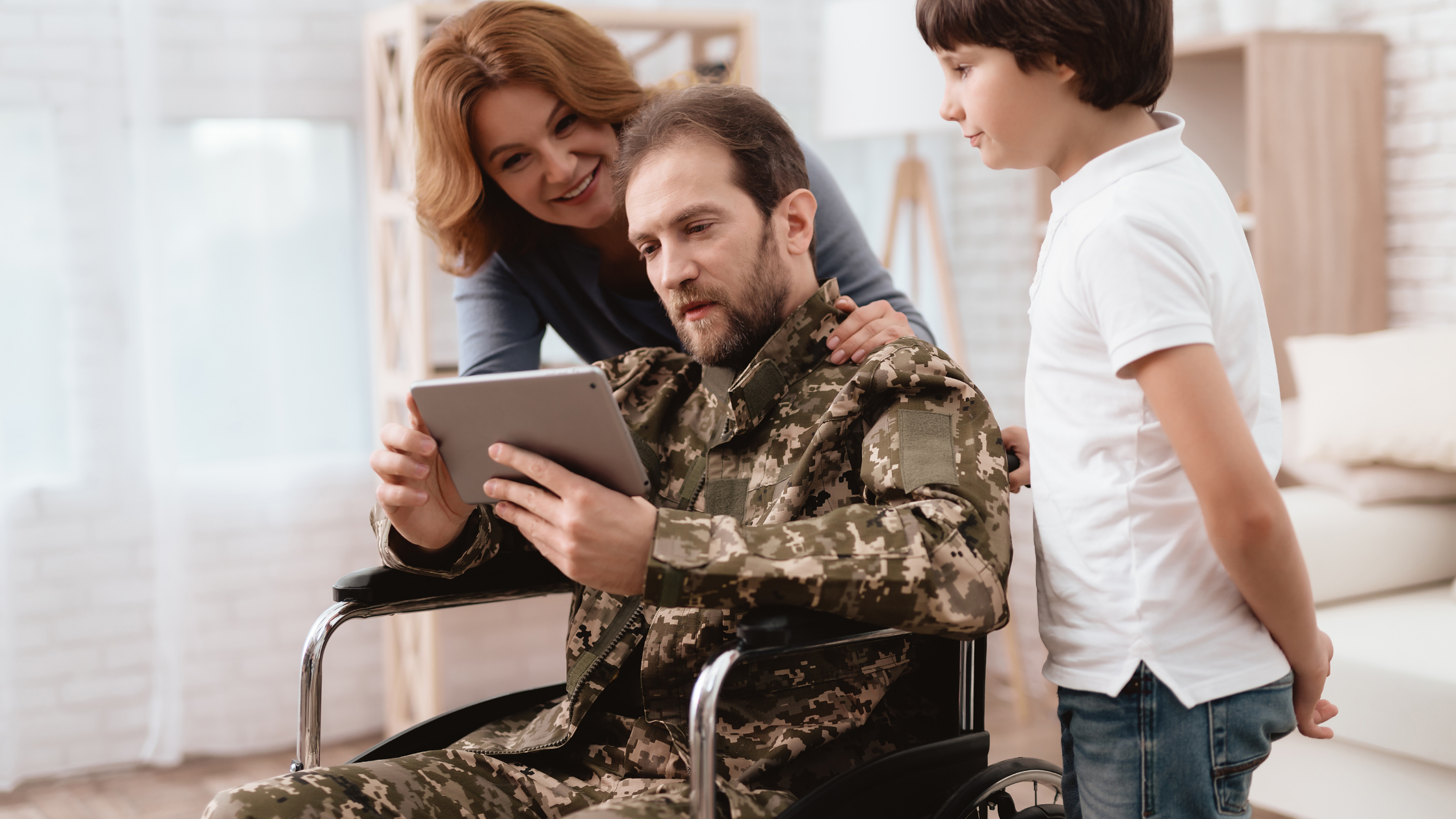 The holiday season is all about giving, and there are many small ways you can make a big impact on a veteran's life. Many veterans need basic necessities all year long, but they especially need some extra kindness during the holidays.
Veterans have made sacrifices to protect our country and often many don't have families to celebrate holidays with, so by showing your support in various ways you can give back to these vets in need. According to Military Benefits, you can help veterans during the holidays by donating your time, money or gifts to local veteran organizations.
Here are some specific ways you can help veterans during the holidays (and all year long):
Make a monetary donation
A monetary donation is often the easiest way to help veterans and there are so many incredible organizations out there to donate to. A monetary donation could provide meals, shelter, travel, medicine, and so much more to veterans in need.
To take your donation the extra mile, ask your employer if they will match your donation or create a fundraiser at your office so your coworkers can get involved too.
Organizations like American Legion, Disabled American Veteran, Soldiers Angles and Vets Christmas Ride are a handful of charities you can donate to this holiday season.
Volunteer your time
If you're unable to make a monetary donation, donating your time and service can be just as impactful on our nation's veterans. Volunteer to cook and serve meals on Christmas Day, make visits to wounded veterans in the hospital, etc.
Another great way to serve veterans this holiday is by volunteering at Wreaths Across America. "Each December they coordinate wreath-laying ceremonies at Arlington National Cemetery, in locations nationwide, at sea, and abroad," (Military Benefits).
Donate/Make gifts
Because many veterans don't have families to share the holidays with, a simple gift can mean the world to a veteran who is lonely or isolated. You could knit a blanket or donate household items, clothing, toys, or tickets to a sporting event to brighten someone's holiday.
Charities like Elk Lodge even have an "Adopt-a-Veteran" program in which you can sponsor a veteran for the holidays.
Remember, you can serve veterans all year long and make a difference in their lives by simply supporting veteran organizations and providing any funds or service when you can. You can even help tremendously by choosing to support veteran-owned small businesses on a regular basis.
For the ones that have given so much for our country, it's important we all give back to them during this special time of year. We wish you a very happy holidays from our veteran family.