Case Study: DCentral Show Miami 2021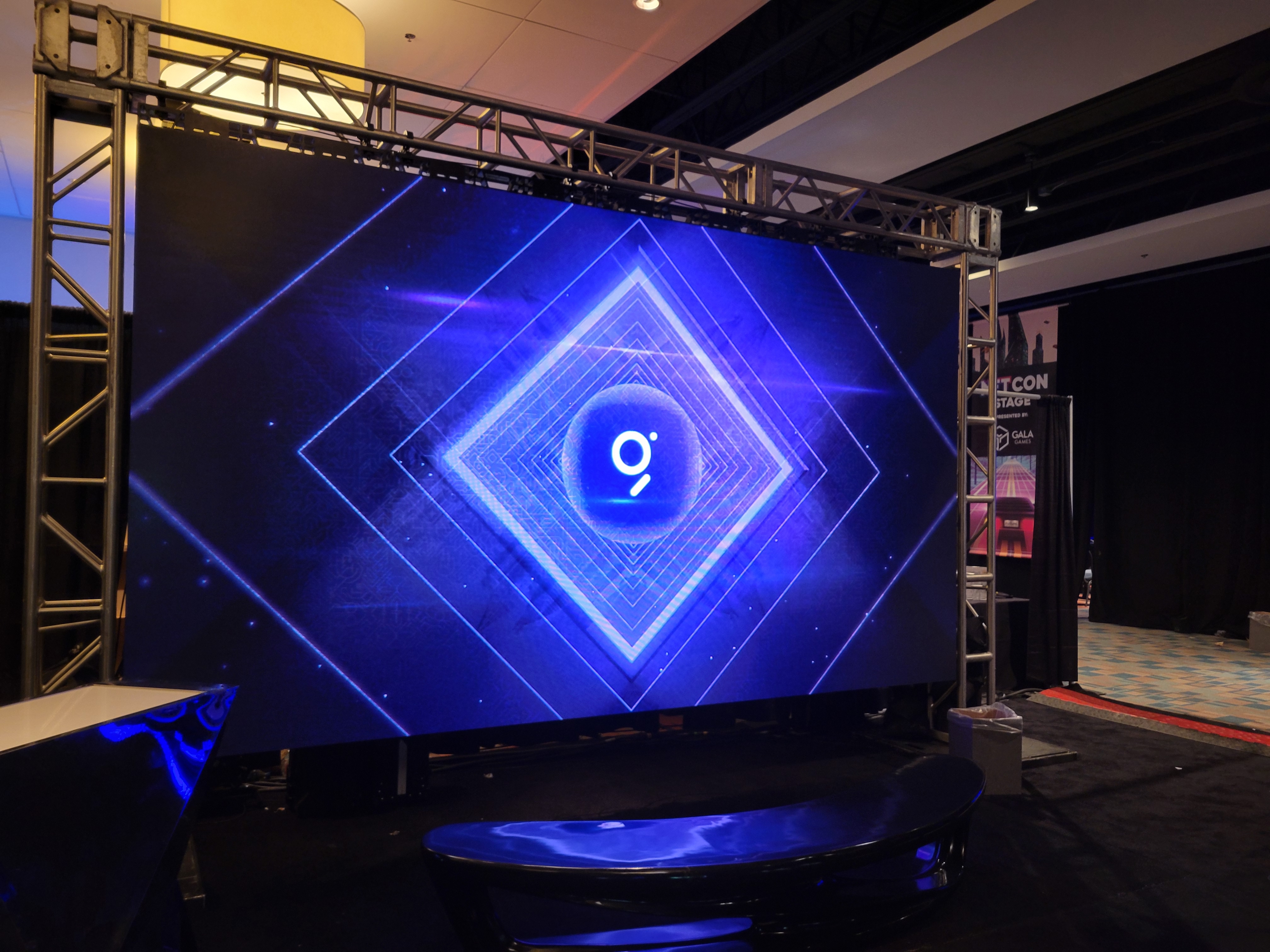 Combining NFT and DeFi into one two-day packed conference, DCentral Miami is one of the most significant joint NFT and DeFi events in history. The conference took place on November 30 – December 1, 2021, at Miami Airport Conference Centre (MACC), coinciding with the largest art week in the United States, Art Basel Miami.
Several top Artists, Influencers, Brands, and media joined leaders in the crypto and technology industries to showcase digital art, technology, and the future of NFTs and Decentralized Finance Industries.
Miami has always been a hub for art and design and is becoming a hub for innovation and crypto.
What are NFTs and DeFi?
OPTION A: A non-fungible token (NFT) is a unique and non-interchangeable unit of data stored on a blockchain, a form of digital ledger. NFTs can be associated with reproducible digital files such as photos, videos, and audio. NFTs use a digital ledger to provide a public certificate of authenticity or proof of ownership but do not restrict the sharing or copying of the underlying digital files. The lack of interchangeability (fungibility) distinguishes NFTs from blockchain cryptocurrencies, such as Bitcoin.
OPTION B: In the simplest terms, NFTs transform digital works of art and other collectibles into one-of-a-kind, verifiable assets that are easy to trade on the blockchain.
Decentralized finance (DeFi) is an emerging financial technology based on secure distributed ledgers like those used by cryptocurrencies on the blockchain. The system removes banks and institutions' control on money, financial products, and financial services.
The Challenge
Several technology businesses exhibiting at the DCentral Miami conference needed digital display systems to showcase their digital products and services. Services include blockchain gaming platforms, digital fashion houses, and blockchain software development services in the crypto space.
Ferrum Network – A cross-chain Blockchain as a Service DeFi company that specializes in adding deflationary token utility and advisory services to projects across the crypto space.
Gala Games – A blockchain gaming platform that uses the play-to-earn model
The Fabricant – A digital fashion house that designs digital-only clothing
Edge & Node – A software development company that
PolkaCity – A 3D & AR NFT Multichain Platform and Video Game Company
The Process to Address the Challenge
VMG worked with several clients to develop digital video systems for attendees to play games or view various digital NFT assets. Every digital display system was custom designed to meet each client's needs.
VMG designed each unique digital display system to include sizes and types of LED Displays, Video Control Equipment and Cabling, the layout of the LED Displays, Rental, Delivery, and setup of video display systems.
Execution
The scope of this project included:
Designing the visual layout for LED Display Systems
Developing equipment list for each unique LED Display System
Rental of all necessary hardware and software to run each digital display system
Coordinating logistics of hardware delivery to DCentral Miami
Setup / Commissioning of LED Digital Display Systems at each exhibit.
The Result
This project had an extremely tight schedule, with the conference starting right after the Thanksgiving holiday weekend. So our team worked Thanksgiving weekend and put in extra hours to pull off the supply and setup of these digital display systems for the event. As a result, the exhibitors showcased their blockchain technology and digital NFT assets, and DCentral Miami was a huge success.