5 Reasons to Outsource Graphic Design for Print Media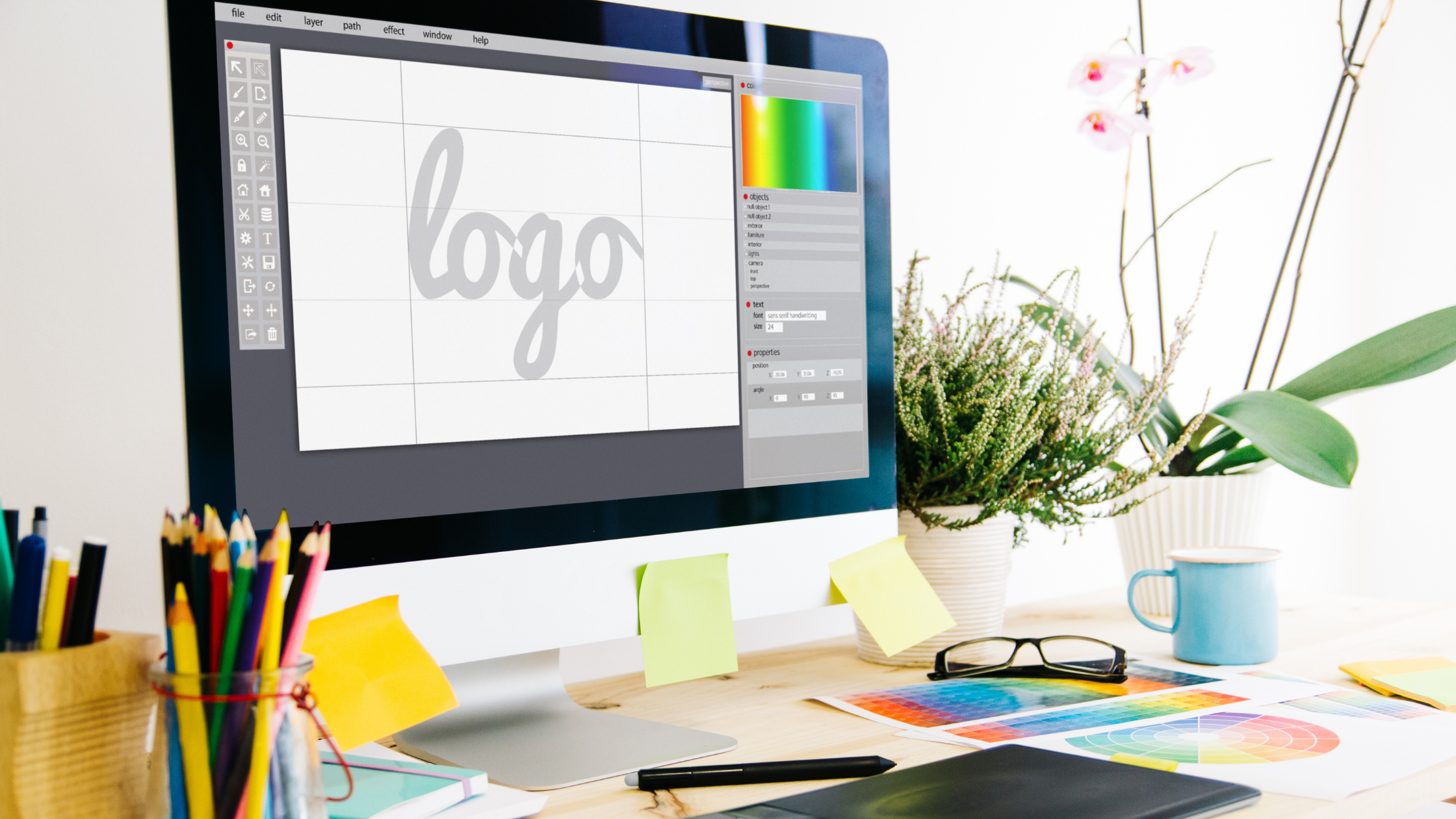 There are many reasons to outsource graphic design for your print media needs. If you're considering outsourcing graphic design, it's likely you don't have an in-house graphic designer at your company. Or if you do, perhaps you just have a rather large project you need to outsource for once. Either way, the great thing about outsourcing graphic design is the availability for one-time jobs or recurring jobs.
Some examples of print media include: brochures, post cards, business cards, flyers, posters, magazines or invitations. You may be thinking, well I'll save a lot of money if I just create and print them myself. Sure, you could do that, BUT do you have the skills and tools of a graphic designer? The answer is likely no, and a low-quality design will have a huge impact on the success of your print materials.
Although your own designs might look OK, you can't beat the work of a professional. If you want to get the best design and increase your company's sales and growth, outsourcing is the best answer for you.
Here are five reasons to outsource graphic design for your print media:
#1 Different Perspective
A fresh set of eyes can offer a new perspective on your design. Graphic artists are masters of their craft and create stimulating artwork that portrays the message and branding you desire in the most effective way. An outsourced graphic designer will be able to give a fresh take on your print media.
#2 Higher Quality Work
If you usually create your graphics yourself (and you don't have the expertise of a pro), an outsourced graphic designer will produce higher quality work than you would be able to alone. A graphic designer has the latest technology, prior experience, education and training necessary to provide you with the best product possible.
#3 Saves Time
Hiring an outside graphic designer will free you up to work on other things in your business so you don't have to create materials yourself. Especially if it's a rather large project, an outside company will be able to dedicate more time and energy to your design and creation than you would be able to.
#4 Saves Money
If you're considering whether to hire a full-time graphic designer for your company or to outsource, outsourcing graphic design is a much more affordable option. Paying on a project-by-project basis will cost you much less than paying an employee an annual salary and benefits. You'll also be able to shop around for the graphic designer with the best price for their services.
#5 Full Range of Services
Outsourced graphic designers often provide a wide range of services and can assist you all the way from brainstorming ideas to the final printing of the products. Graphic designers often have printing companies they receive priority pricing from as well, so they can save you time and money on a printing company.
Veteran Media Group offers a full range of design AND printing services. Expert graphic designers work with you to create unique, custom designs for your print media and have them printed and shipped in a timely manner. At VMG, you'll get the most bang for your buck because we pride ourselves on producing a high-quality product at the price that fits your company's budget.
To receive a quote on your next print media project, email the details to projects@veteranmediagroup.com.