4 Reasons Your Corporate Office Needs LED Video Display Technology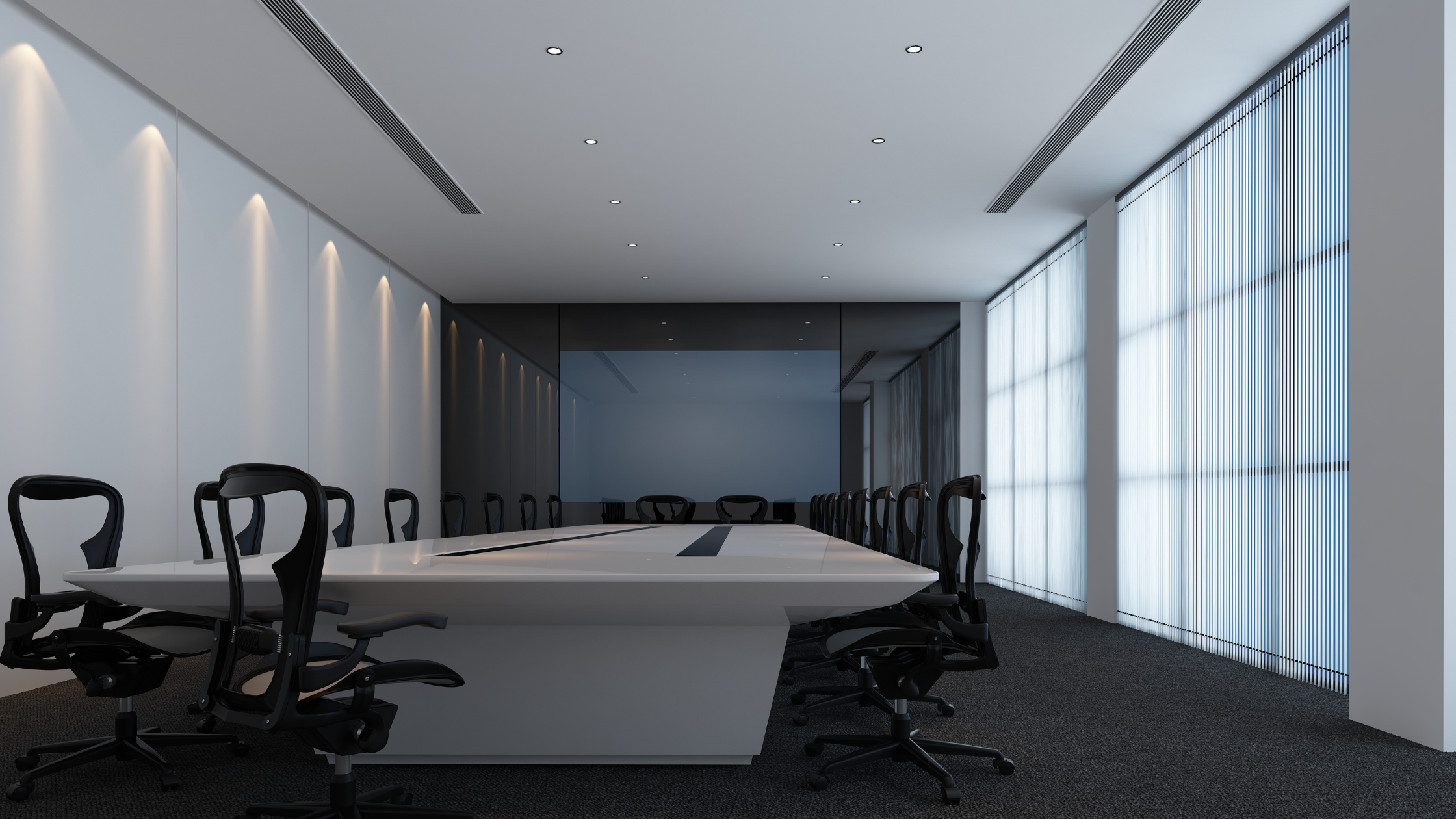 Whether your corporate office is big or small, and no matter the industry, everyone can benefit from LED video display technology. LED video display technology is a great way to get creative and stand out. The possibilities are endless for your employees and customers to utilize cutting-edge technology and, without a doubt, it will improve the experience of those who visit your corporate office.
First, what is LED video display technology? An LED display is a panel display that uses pixels to display video graphics. LED displays are extremely bright and vibrant, allowing them to be used both indoors and outdoors in nearly any setting. LED video displays can be used for decorative and informational purposes and are used as store signs, billboards, message signs on highways, tradeshow displays, etc. There are so many other uses and options, but that's for a later post…
Now that you understand the basics of LED video display technology, let's look at how it can work for you. Here are four reasons your corporate office needs LED video display technology:
Improve Office Appearance
LED video displays are eye-catching, sleek and modern, which gives any corporate office a facelift. LED video displays give you the ability to make a statement and show your visitors and customers that you're on the cutting-edge of technology.
Enhance Visitor Experience
LED video displays allow you to effectively share messages and information with your customers. If you so choose, the displays can also be interactive – allowing your customers to get the products or services they desire quickly and in a more enjoyable manner.
Enhance Employee Satisfaction
No doubt, your employees will love LED video display technology in your corporate office because they will enjoy utilizing the technology during their work day to help customers and it can even make their jobs easier. Advanced technology and ease of use will delight your entire staff.
The Possibilities are Endless
The possibilities are endless when it comes to LED video displays because they come in all shapes and sizes and the video graphics are limitless. An LED video display isn't just a small video screen in your lobby, it can be big, small, square, round, one panel, five panels, so on and so forth.
LED video displays can also be installed anywhere inside or outside your office. Displays can be placed outside your front doors, in your lobby, in the elevators, in the boardroom or anywhere else it may be most effective.
If you can think it, Veteran Media Group can create it. Click here to contact us today and we will work with you every step of the way to create the display and motion graphics perfect for your corporate office.